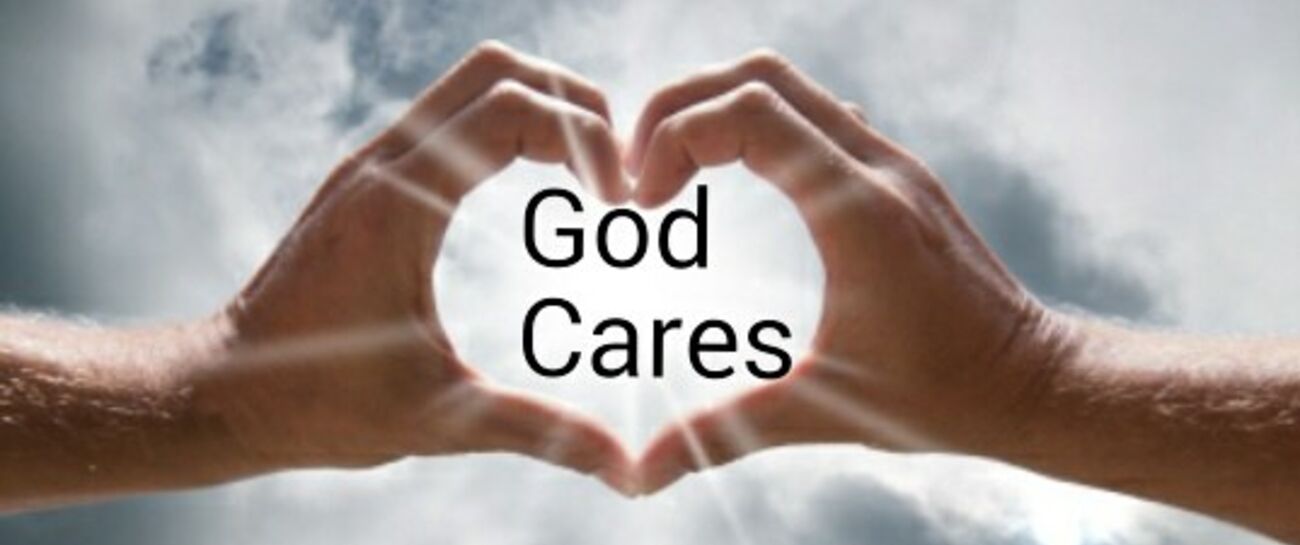 Psalm 46:1-3 (New Living Translation)
God is our refuge and strength, always ready to help in times of trouble. So we will not fear when earthquakes come and the mountains crumble into the sea. Let the oceans roar and foam. Let the mountains tremble as the waters surge!
It is no news that life is tough for everyone in different ways; for both rich and poor; and for all groups of people no matter where they come from. Thus, the sons of Korah who wrote Psalm 46 proclaim that God is 'always ready to help… [even] when earthquakes come'; even when unforeseen big big troubles come our way.
This Psalm is believed to have been written when Israel's neighbors (and blood cousins) Moab, Ammon, and Edom ganged up to utterly destroy Israel as documented in 2 Chronicles 20:1-30, during the reign of Jehoshaphat king of Judah. Israel was deeply afraid of this vast army but God intervened in power and gave them victory.
There are many episodes like this in the history of Israel. Why are they reported in the Bible? They are in scripture as a testimony, as a track record of God's powerful care and comfort to all who call on him in faith and hope.
Troubles will not go away, neither will the God who cares quit caring. I pray that Yahweh, the God of heaven and earth, will speedily help you in times of trouble, be it an earthquake or a flood, in Jesus name, Amen!